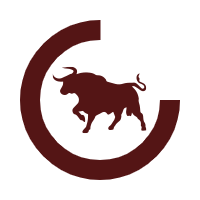 Load Previous
No products found within your parameters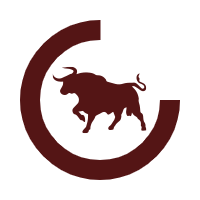 Load More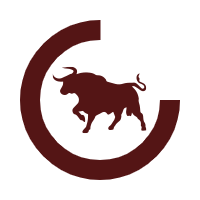 All - Western Hats
Experience the true essence of Western tradition with our range of men's cowboy boots, 
meticulously handcrafted in Mexico. These boots are more than just footwear – they're 
a testament to craftsmanship and heritage. Made for riding, each pair blends authentic 
design, premium leather, and impeccable comfort. Step into the saddle with confidence 
and style.
Please enable Javascript in order to use collection page