Handcrafted Boots - Built for all day comfort
Each Ringers Western boot has been handcrafted by the hands of over 100 highly skilled traditional artisans in Leon, Mexico.
Our boots are a product we stand behind, thoughtfully designed in Australia to withstand even the harshest conditions of our beautiful country.

Through work, adventure, the paddocks, the pub and all that life throws at you – we've got you covered.
These boots are for you to enjoy today and for years to come.
We've got you covered
We spent years researching and sampling boots before figuring out that it was possible to make the boots we wanted to wear – and be an affordable quality product for everyone.

Ringers Western always aims to provide hardworking Australians with something that represents not only the iconic symbols of ringers and cowboys, but will also appeal to regular men and women seeking quality.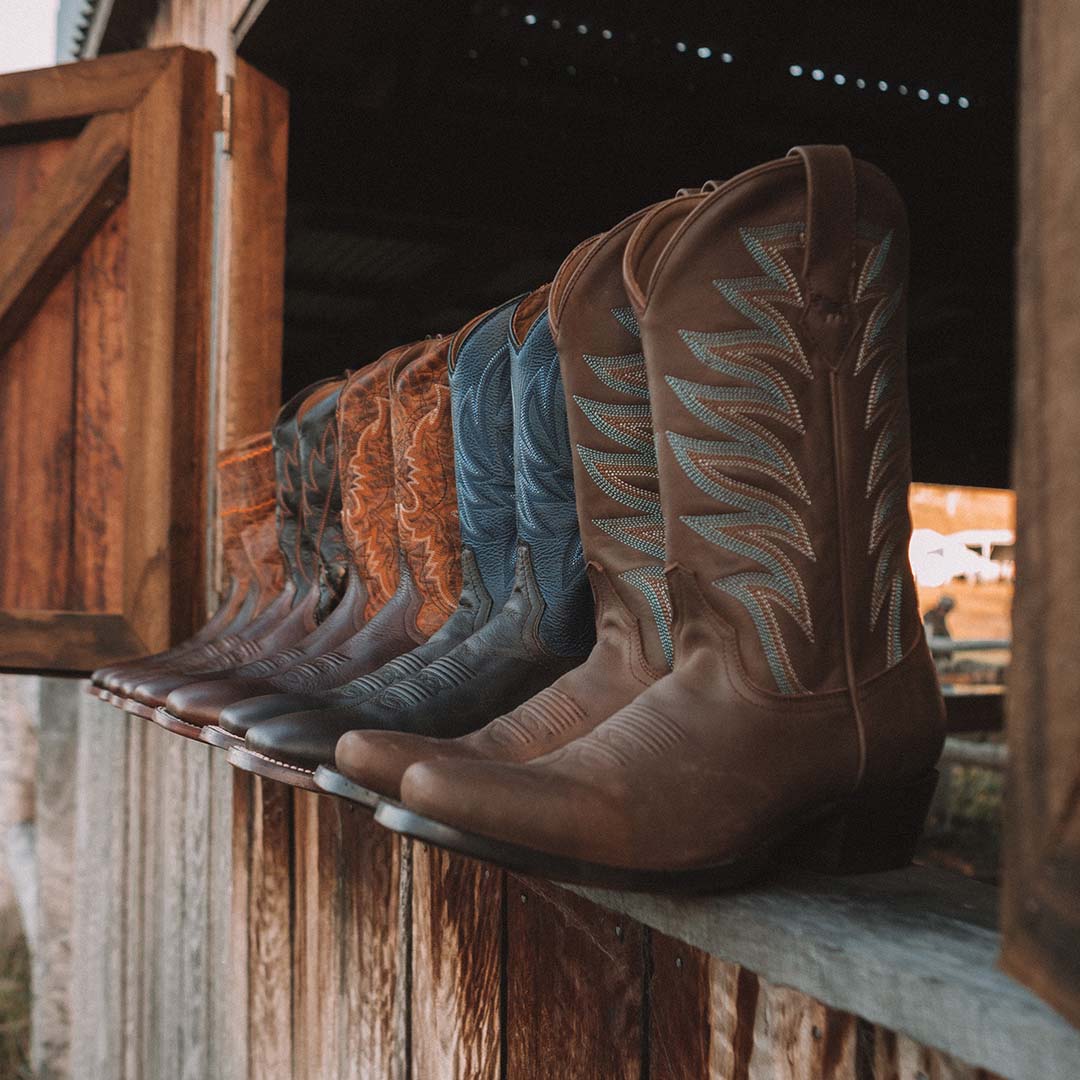 For all that life throws at you
We have created a unique collection of Men & Womens boots with a timeless design that will never go out of style. We use traditional, handcrafted boot making techniques and the highest quality leathers and materials. This provides our customers with a tough and comfy boot, you can work in all day which still have a touch of class.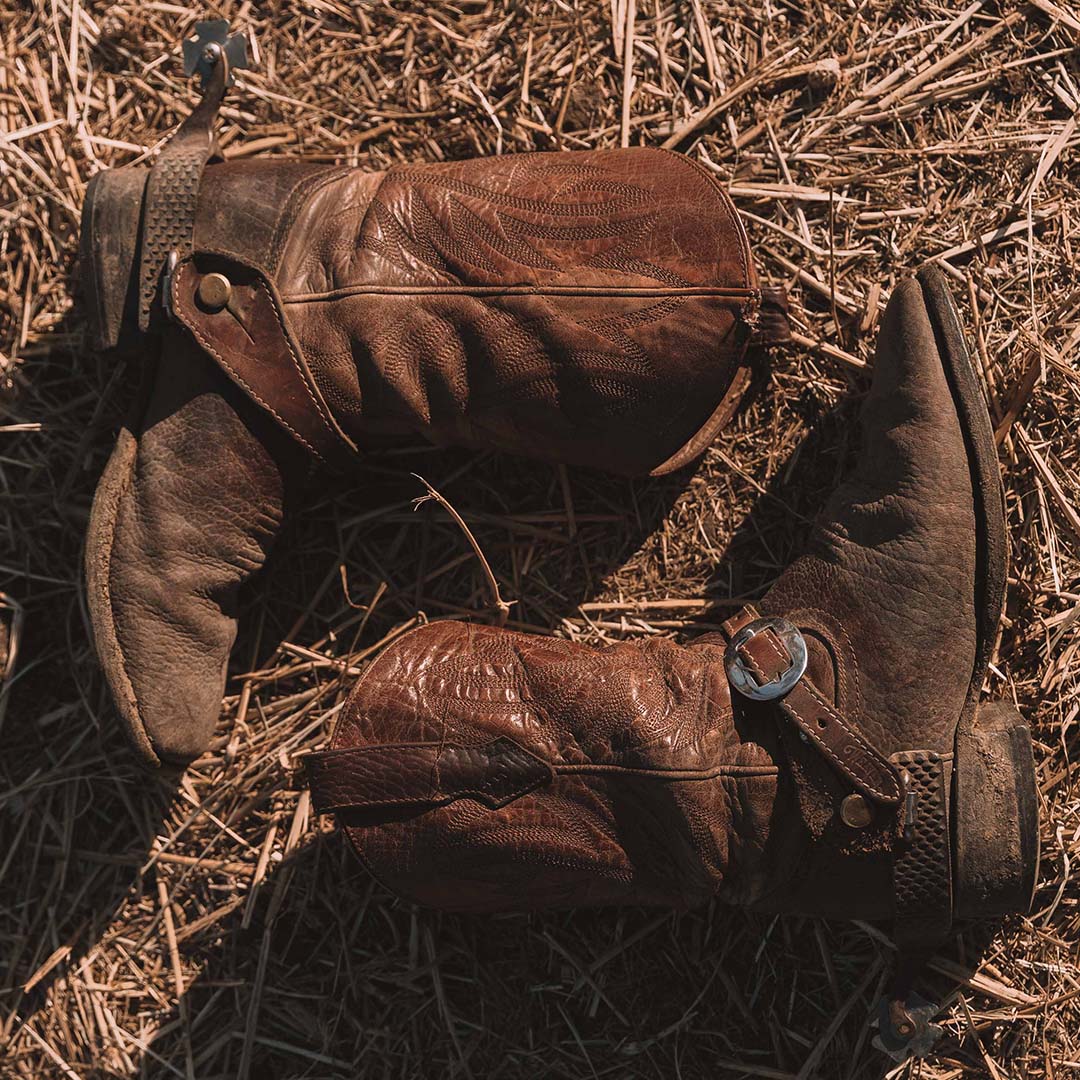 Expertly Tested
Comfort, fit and durability is important to us. That's why we have tested our boots in the toughest, dirtiest and hardest working conditions to ensure our Ringers Western quality standards.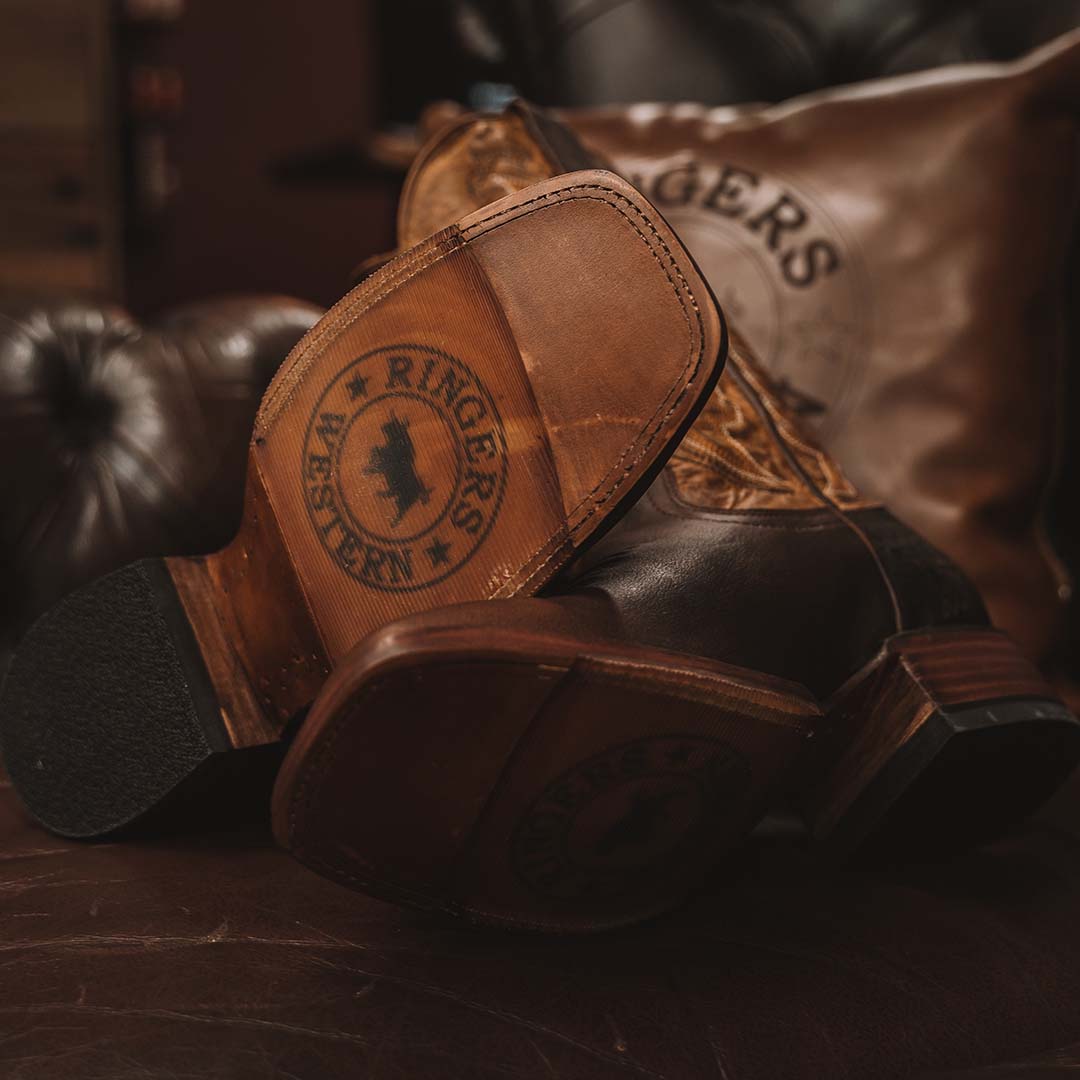 Quality & Craftsmanship
We have partnered with a world-renowned manufacturer in the city of Leon, Mexico. A city known for its production of leather goods, "the city of leather". Our goal since day one has been to create a boot that reflects quality using traditional artisan techniques to construct a product that lasts.
Premium Materials
High quality materials are the foundation of all great products. We combine traditional construction methods, premium grade leathers and materials, to ensure the highest form of comfort and quality in every boot.