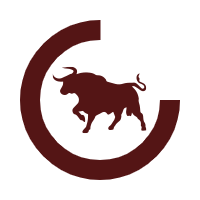 Load Previous
No products found within your parameters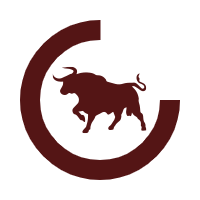 Load More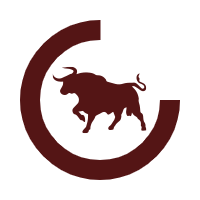 WORK SHIRTS
Ringers Westerns Mens Work Shirt Range: tried and true staples for hardworking individuals.
Here at Ringers Western, we take pride in offering a range of work shirts specifically designed to meet the demands of manual labour and our great Aussie climate. Our work shirts are not just a piece of clothing; they are a symbol of lifestyle, hard yakka and commitment to quality. If you are in search of durable, high-quality and stylish work shirts that resonate with your blue-collar spirit, you've come to the right place. 
This work shirt range reflects a way of life. Whether you're out in the yards, heading to the local pub or a country music festival there is something in the range for everyone. 
Quality & Durability: The Ringers Western promise.
Ringers Western offers work shirts for our modern-day cowboys and cowgirls who seek ultimate comfort and durability. Our King River Full Button work shirts, sleeveless full button work shirts and most popular blue work shirts are all crafted to endure tough conditions while keeping you stylish on the job. Our work shirts are made from high-quality cotton and have a UPF 50+ rating which will keep you protected while working under the harsh UV rays. The premium fabric ensures comfort and longevity, making our work shirts the perfect choice for a demanding workday.
Our long sleeve half button work shirts balance functionality with contemporary design. Versatile and fashionable, seamlessly transitioning you from work to play. When choosing a work shirt from the Ringers Western range, you are choosing a product that is built to withstand the toughest conditions. Our work shirts are made from high-quality cotton which is an extremely breathable and lightweight material, ensuring comfort during extended wear.  
Variety to suit your individual style. 
We understand that every hardworking individual has their own unique flair. Our work shirt range is wide enough to cater to each preference, offering something for everyone. Whether you prefer a classic blue work shirt or the timeless appeal of a sleeveless black work shirt, we have you covered. For those cooler days or when you need a little extra protection from the outside elements, explore our long sleeve work shirts. Don't be afraid to roll up your sleeves and get your hands dirty.  
Get your Ringers Western Work Shirt today
Our range of mens work shirts is inspired by the hardworking, blue-collar spirit that defines our customers. If you're looking for something that not only looks great but also symbolises your dedication to this authentic way of life, Ringers Western is the destination. So, whether you're in search of classic premium quality long sleeve work shirts, blue work shirts or sleeveless, we invite you to explore our range. Embrace the Ringers Western spirit, and trust in our high-quality, durable and authentic products.  
Choose Ringers Western for work shirts that are as genuine as you. Join us in celebrating the country spirit, love for country music and the simple joys in life. Shop our range of mens work shirts today.
Please enable Javascript in order to use collection page